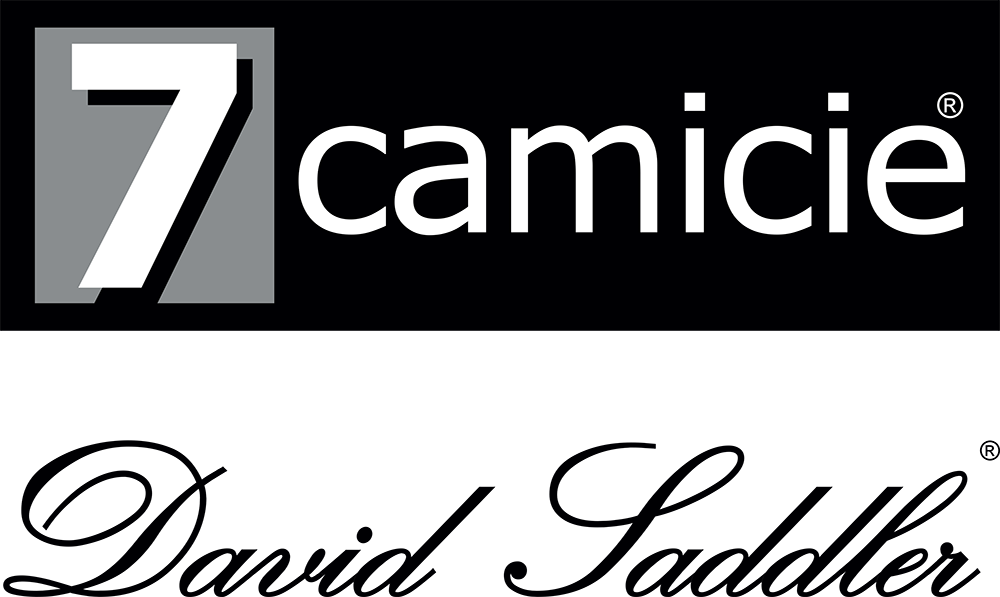 DAVID SADDLER 7 CAMICIE
Categoria:
Negozio Numero
130
09:00 / 20:00
0695993001
0695993001
valmontone@david-saddler.com
Sweating seven shirts is a way of saying that underlines the hardness of a job, the hard work to complete any mission. But if we say 7 shirts, today only that chic shop comes to mind that offers refined and quality clothing. 7 shirts today. It is a reference brand in the fashion sector and in fashion retail. The style and taste of Made in Italy blend with the search for quality products, which suggest the freshness of the product. These are the values ​​that inspire and have always inspired the company's business. The rigorous control of the quality of the products passes from the tests done on fabrics and colors to understand if the shirts are washed well, if international standards are respected, if they last over time. 7 shirts also pays particular attention to sewn buttons and snaps, ribbons and decorations that must guarantee integrity over time. These elements, in shirts and other clothing, can jeopardize the safety of children. All the shirts of the brand in question also certify to their customers the use of high quality zippers, tested for durability by zipping and unzipping at least 500 times. 7 shirts, today, offers not only a very wide range of shirts, but also other clothing and accessories with the aim of providing customers with excellent service. You are looking for a shirt for every situation, you have found the solution to every problem: 7 shirts do not sweat, they are worn.