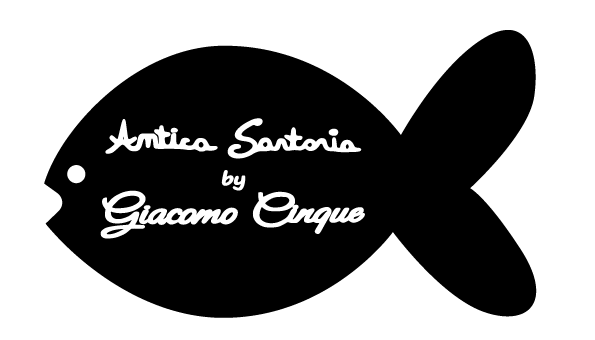 Store Number
The origin of the brand dates back to the early 1960s, when born the necessity to adapt the clothing of people who spent a weekend in Positano to the own village climate.
Comfortable clothes, foulards, bermudas, shorts and swimsuits were the most requested by tourists to spend the day on boat or on the beach. Thus, the small local businesses began to offer comfortable solutions to the temperatures and characteristics of the place, emerging in this way, the "Positano Fashion".
Giacomo Cinque was one of these local business man, who lover of embroideries and art, has created and creates currently, extravagant and unrepeatable items inspired by the colors, culture and traditions of this wonderful paradise in the Costiera Amalfitana.
Antica Sartoria's style is characterized by being colorful, cheerful and feminine. Recognizable for its originality, with the sea, holidays and the desire to live.