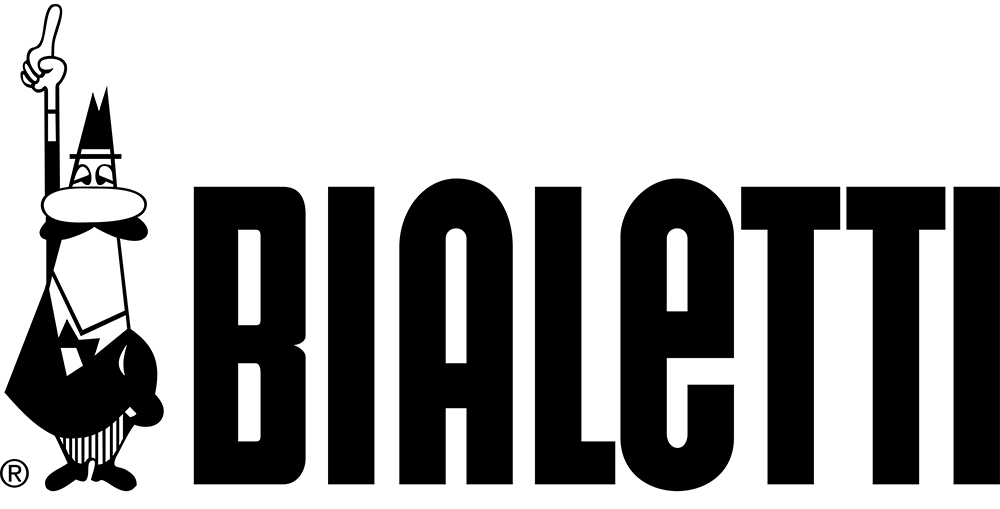 BIALETTI
Category: Housewares
Subcategory: Home accessories
Store Number
186
10:00 / 21:00
069598284
outlet.valmontone@bialettigroup.com
Bialetti stores expresses tradition and passion of a leading brand in the world of coffee and cooking utensils.
Traditional coffee makers, espresso coffee machines, small appliances, cookware as well as tableware and accessories useful in the kitchen are the different areas of the world branded Bialetti: a company that today enables everyone to meet every need in the kitchen and to renew its home by choosing stylish details.
Coffee lovers will find the exclusive "Caffè d'Italia" Bialetti, a line of different mixtures for different tastes, a real sensory journey through the Italian espresso excellence where everyone can find the right taste and aroma for himself. Bialetti coffee capsules are perfectly dosed, since they contain 7 g of coffee each, as required by the technical specification of the authentic Italian Espresso.