Our Valmontone Card goes digital: easier to have and safety to use! Thanks to its functions, all you need is your smartphone to use the card and take advantage of all our promotional initiatives devoted to the holders of the Valmontone Virtual Card.
What is the Virtual Card?
---
It's a regular Valmontone Card, but now digital! Starting today, you can download it directly onto your smartphone!

It will work exactly like the existing Valmontone Card: benefits reserved for you, access to promotional initiatives, discounts and promotions, contests and collections of points, information about special agreements with other organizations to benefit you.
Advantages
---
More convenient for you, you'll never lose it or leave it at home, because once you've enabled the profile you can access them even from another smartphone using the special link.

It's easier to enable, no waiting in line, just enable and renew it when and where you want and spend your time shopping!
HOW TO USE
---
All you need to do is download the web app on your smartphone, with the direct link to the Valmontone Outlet website, and make the payment with your credit card, debit card or Paypal, like any normal online purchase!
Once you've signed up and entered your data, a user profile will be automatically generated and you can access it at any time to check your shopping and participate in all the promotional initiatives reserved for you.
To use it, just show it at the store when it's time to pay for your purchases.
If you already have the Valmontone Card and you want to convert it to the Valmontone Virtual Card, even before it expires, you can make the change easily for just €2.00.
If you want to acquire the Valmontone Virtual Card and enable it, you can do that directly online for €5.00.
scarica il regolamento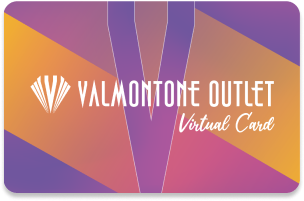 Settle any issues
The fidelity is not associated with the entered user. Double-check the "Card", "Name" and "Surname" fields.
The password to be considered valid must have: A minimum of 6 characters At least one uppercase character At least one lowercase character At least one symbol At least one digit
You entered an incorrect password. If you do not remember your password, use the following procedure: "Forgot Password?"
You must confirm the activation of your Virtual Card through the link that was sent to you by e-mail.
Until 31/12/2021 you can continue swiping your physical card, from 01/01/2022 it will be necessary to switch to the digital format on the site https://www.valmontoneoutlet.com/valmontone-card
If you are making a payment on an Internet site you may be asked to confirm the payment using the 3D Secure security protocol (Mastercard® Identity Check ™ for Mastercard® cards and Verified By Visa / Visa Secure for Visa cards). To confirm the payment on the sites participating in the service, you will need to enter the OTP, the disposable numeric code, which you will receive at each purchase via SMS, on the mobile phone registered in the system and the Online PIN, the numeric password that you will have set when activating the service.
Privilegi e promozioni
Convenzioni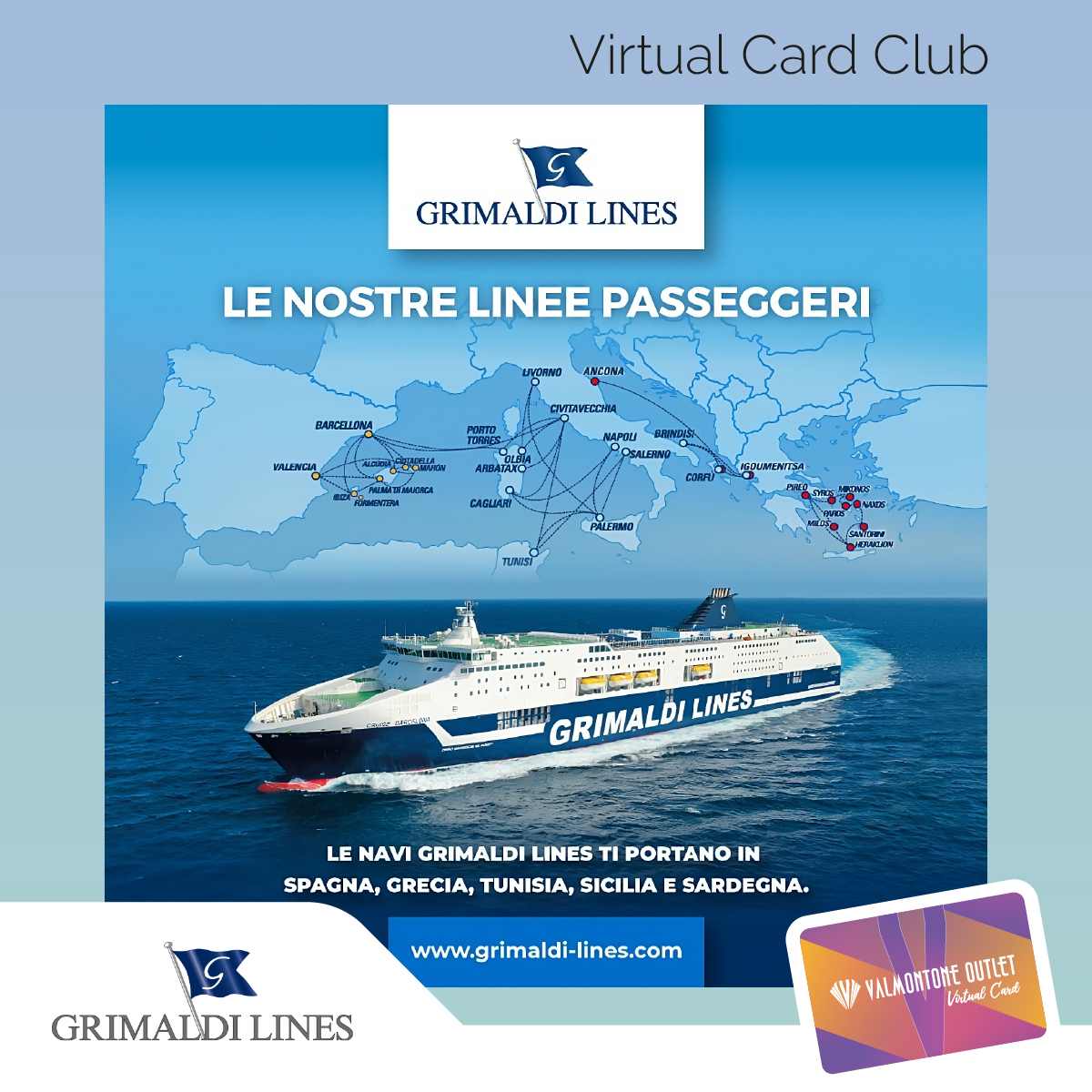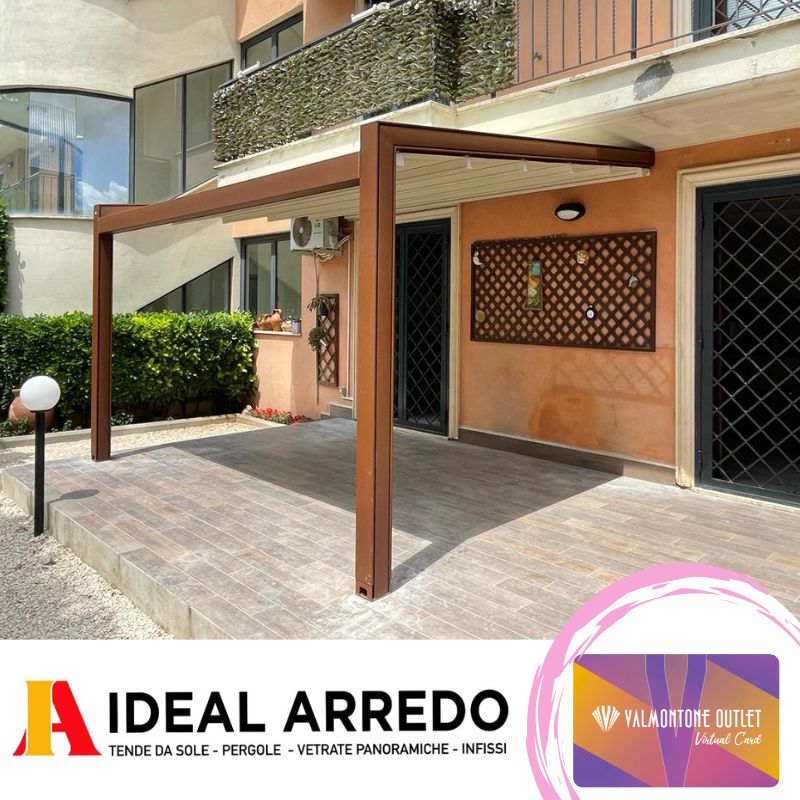 Affidati all'esperienza dei professionisti Ideal Arredo!
> leggi tutto