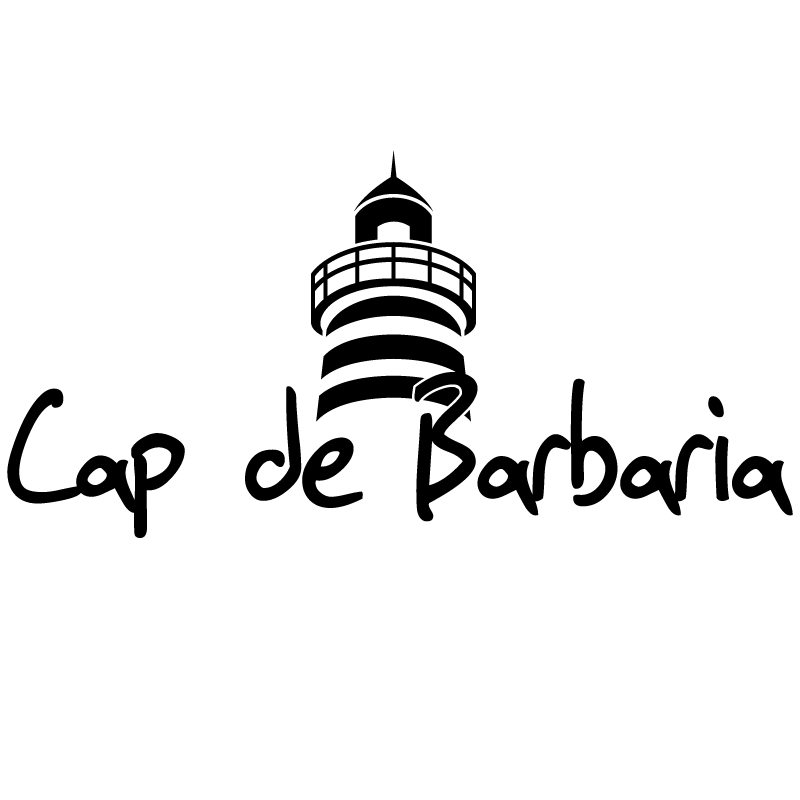 Store Number
128
10:00 / 21:00
0689895048
08631980010
info@capdebarbaria.it
Cap de Barbaria® is a clothing brand that marries the unique values ​​of artisan quality, attention to the customer and professional ethics. It designs and offers its public a range of clothing products based on sartorial tradition and the result of a constant search for quality yarns, in line with the most current stylistic trends.
The Cap de Barbaria® collections offer a quality, casual and sporty product, designed for the dynamic, aware man who does not want to give up a unique and refined style
Back to School – Promo Merinos Cap de Barbaria
Active since 08/09/2023 to 30/10/2023
...
Find the promo