Store Number
136
10:00 / 21:00
0695993089
storevalmontone@northsails.com
A meeting point between innovation, technology and design. North Sails garments are perfect for facing extreme conditions while maintaining a very captivating look. Particularly functional and cool, our collections are characterized by an essential design that is never excessive. The North Sails collection is designed with performing details such as ergonomic fit that gives comfort and freedom of movement, characterized by lightweight, breathable and waterproof fabrics and durable materials.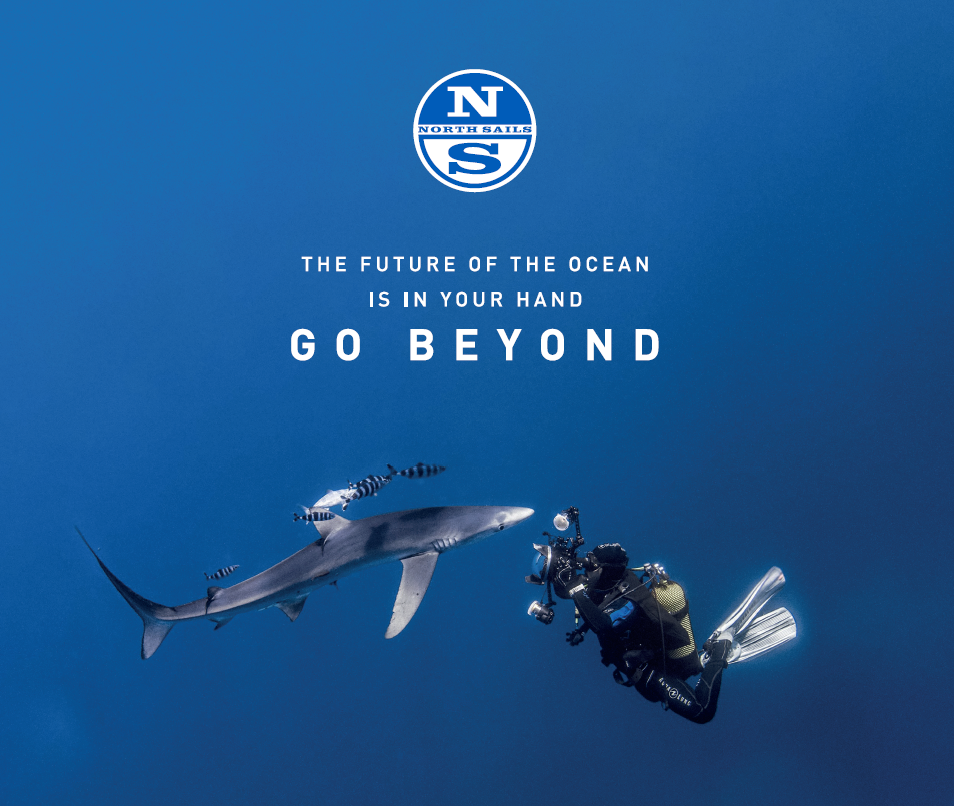 NORTH SAILS – PROMO COLLEZIONE PRIMAVERA ESTATE
Active since 30/08/2023 to 30/09/2023
...
Find the promo